Marbling Financial Group AG
About Us
The Marbling Financial Group ("Marbling") is a regulated asset manager under the banking laws of Switzerland with a clear Swiss heritage, proactively providing its international clientele with innovative, customized solutions.
Our clients are at the heart of our day-to-day business.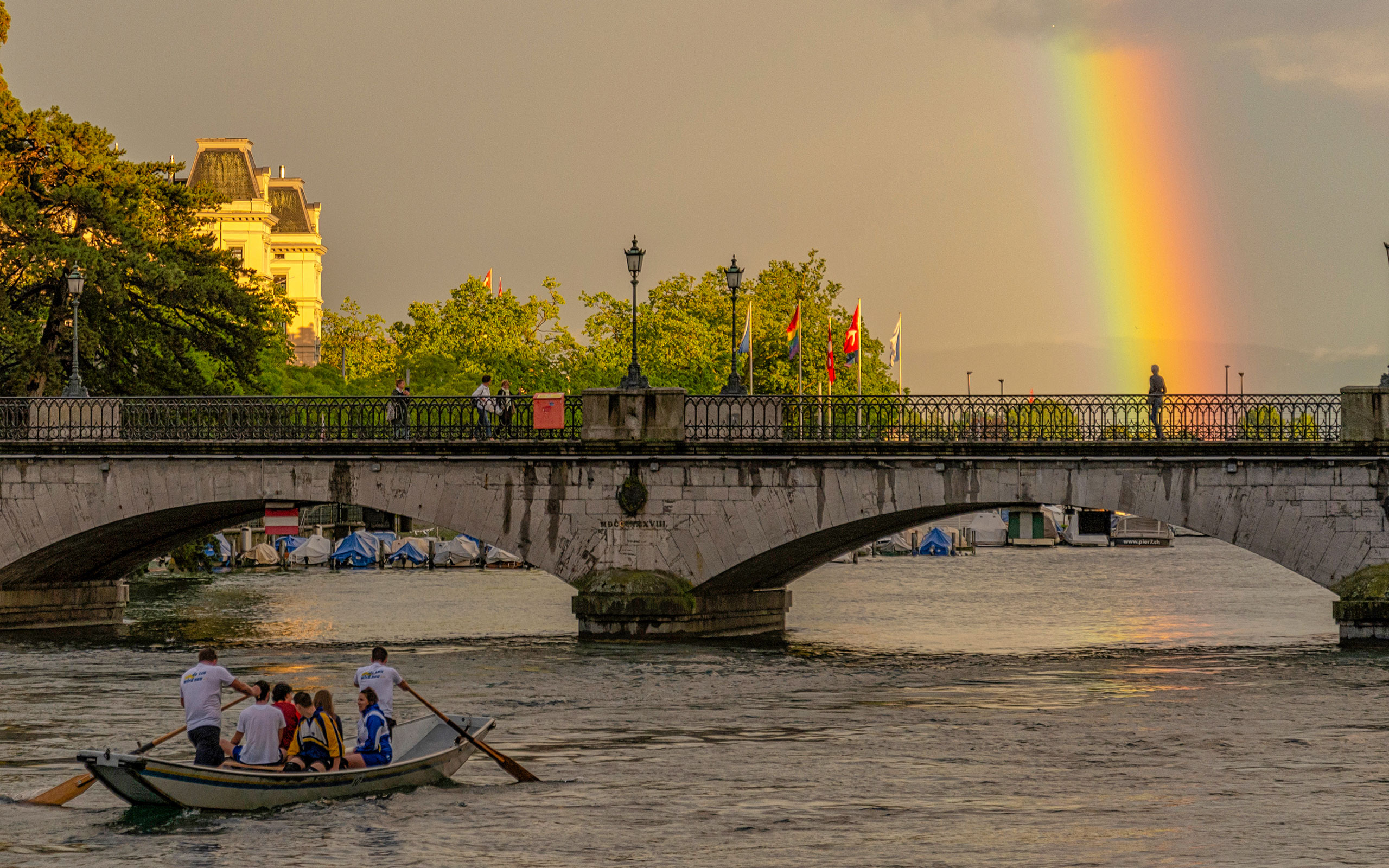 Based on our independence and our partnership principles, we are committed to building up long-term trust-based relationships with our clients, business partners and within our company.
It is our conviction that these are the foundations not only of our maxim "Integrity", but also our exceptional service and product quality. All our endeavors are channeled towards our ultimate goal, which is to provide investors with unequalled access to the top investments in our global industrial and financial networks.
Marbling Financial Group AG is licensed by the Swiss Financial Market Supervisory Authority FINMA (www.finma.ch) and monitored by the supervisory organisation AOOS - Schweizerische Aktiengesellschaft für Aufsicht (www.aoos.ch), regulated under the Federal Act on Financial Institutions (FinIA) in Switzerland.
COMPANY PROFILE
Marbling is headquartered in the heart of Zurich, Switzerland and is owned by an international partnership. Our company closely cooperates with renowned Swiss banks, who act as custodian banks and portfolio administrators for all the liquid assets on behalf of us and our clients.
Marbling as a professional asset manager offers access to high quality investments worldwide: especially to fiduciary deposits with hard and exotic currencies, financial products structured according to our clients requirements, investment funds whose strategies cover our clients preferences, private debt and equity instruments that secure high returns for our investors as well as real estate and commodity objects which offer exceptional chances as solid and alternative investments. Where there is an active trading opportunity we may participate in publicly traded securities.
Marbling's executives and advisors manage a broad range of investment programs and tailored portfolios for an international clientele of wealthy investors (UHNWI), principally sophisticated family offices, corporations and individuals who are seeking profitable exposures to financial markets worldwide.
Marbling also offers its clients access to global capital markets by investing in a well-chosen and actively managed portfolio of high quality funds and limited partnerships and trusts, and selected direct participations in primary and secondary equity and debt placements.
Marbling targets attractive performances and long term growth of investors wealth via an optimized balance of risk and reward following a disciplined strategic asset allocation.