Marbling Financial Group AG
Meet the team
The Marbling team consists of highly experienced and internationally educated financial, management and legal experts from all essential areas of a professional asset manager.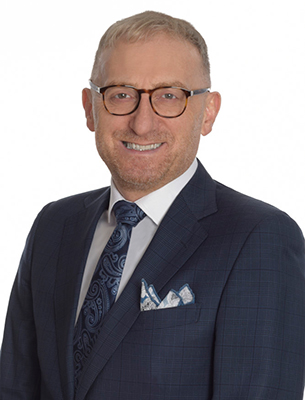 Tahsin Aygün - Founder and Chairman
In love with Economics - that is the credo of Tahsin, Marbling's Chief Executive and Chairman of the Supervisory Board. Tahsin is passionate about economic analysis of investment decisions under uncertainty for global and emerging markets. He studied Economics in Turkey and Switzerland and earned University Degrees in both countries. After working for major banks in Switzerland for several years, in 2015 he assumed the position of Chairman of Marbling Financial Group AG in Zurich.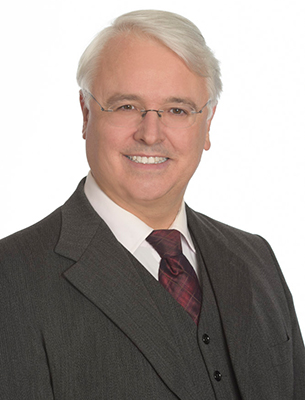 Dr. Thomas Leupold - Chief Investment Officer
Thomas is our Chief Portfolio Manager as a member of Marbling's Executive Board. He is responsible for a systematic Investment Strategy as well as for sourcing and structuring financial assets worldwide. He has been working for global banking groups and family offices for more than 25 years and has acquired a broad expertise in all types of investments including private assets such as fine art. Thomas received his PhD in Banking & Finance with summa cum laude from the University of Zurich and had research stays at the universities of St. Gallen and Harvard.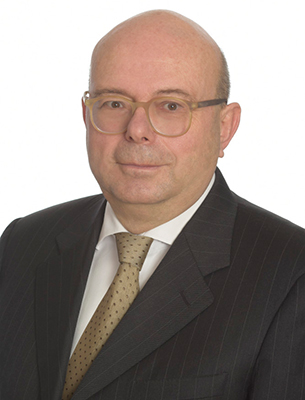 Dr. Andreas Zimmermann - Chief Economic Advisor
Andreas is our Chief Economic Advisor as a member of Marbling's Supervisory Board. In the world of business and finance, understanding facts is the key to success. Artificial intelligence must therefore be explainable and transparent in order to be useful for investment decision-making. Andreas studied Economics at the universities of Rochester and Harvard and holds a PhD from the University of Zurich. His main work experiences include research and teaching at universities, partner at a leading management consulting firm, and founder of a quantitative investment advisory company.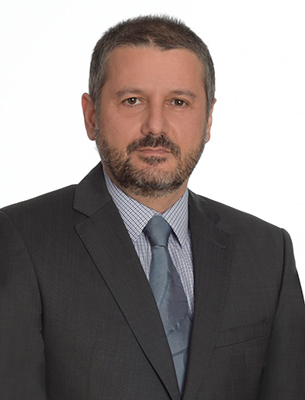 Serkan Can - Head Risk Management
Serkan heads the Risk Management and Controlling unit of Marbling. His focus is on implementing adequate system and process controls, monitoring client orders and trades, performing risk assessments, and regularly monitoring asset portfolios. He has worked for the major Swiss banks UBS and Credit Suisse as well as DZ Privatbank Zurich and international businesses for more than 15 years – as specialist in the Controlling of Market, Product, Corporate, Operations and Process Risks. Serkan graduated in Economics with an emphasis on Finance at the University of Zurich.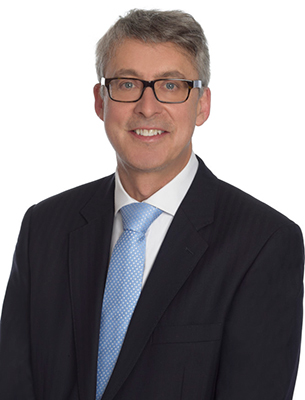 Lawyer Alexander Krausz - Head Legal and Compliance
Alex heads the Legal and Compliance unit of Marbling. He also practices as a Swiss Attorney with a focus on Commercial and Contract Law. Prior to that and after passing his bar exam, he worked for a major law firm in Zurich for more than ten years, with two stages in London. He further held management positions in marketing and sales in the Swiss watch industry. Alex studied Law at the University of Zurich and worked there as an Assistant at the Chair of Labor Law, Intellectual Property Law and Sociology of Law.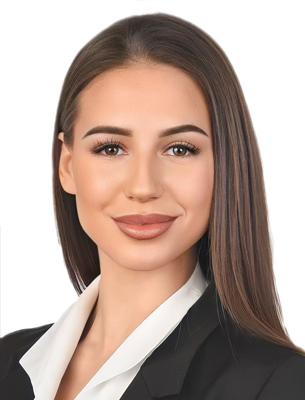 Dilsah Bilge - Client Relationship
When it comes to personal client services and effective office administration, Dilsah can be relied upon. As a manager at Marbling, she provides professional support to the entire team and our business partners. Thanks to her Swiss education, various trainings and activities in the fields of accounting, finance and insurance consulting, she keeps track of the daily work and guarantees that ongoing tasks are completed promptly and perfectly. Dilsah is at the heart of a flawless organization at Marbling.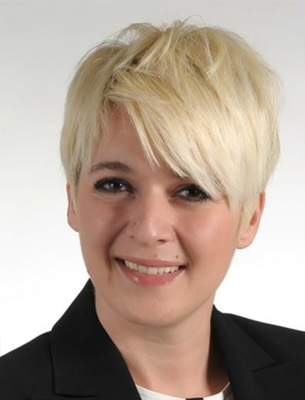 NIHAN GÖKCE - HEAD OPERATIONS
Nihan keeps track monitoring and governing the client portfolios under management. She's supervising a multitude of tasks related to customer servicing, being responsible for the timely and seamless implementation of investment strategies and banking operations. As a senior manager she develops effective work processes and optimizes ongoing work standards at Marbling Financial Group Inc. Nihan has more than 25 years of experience at renowned Swiss private banks with international private clients.