Marbling Financial Group AG
How we invest your money
Marbling targets attractive performances and long term growth of your wealth via an optimized balance of risk and reward following a disciplined strategic asset allocation.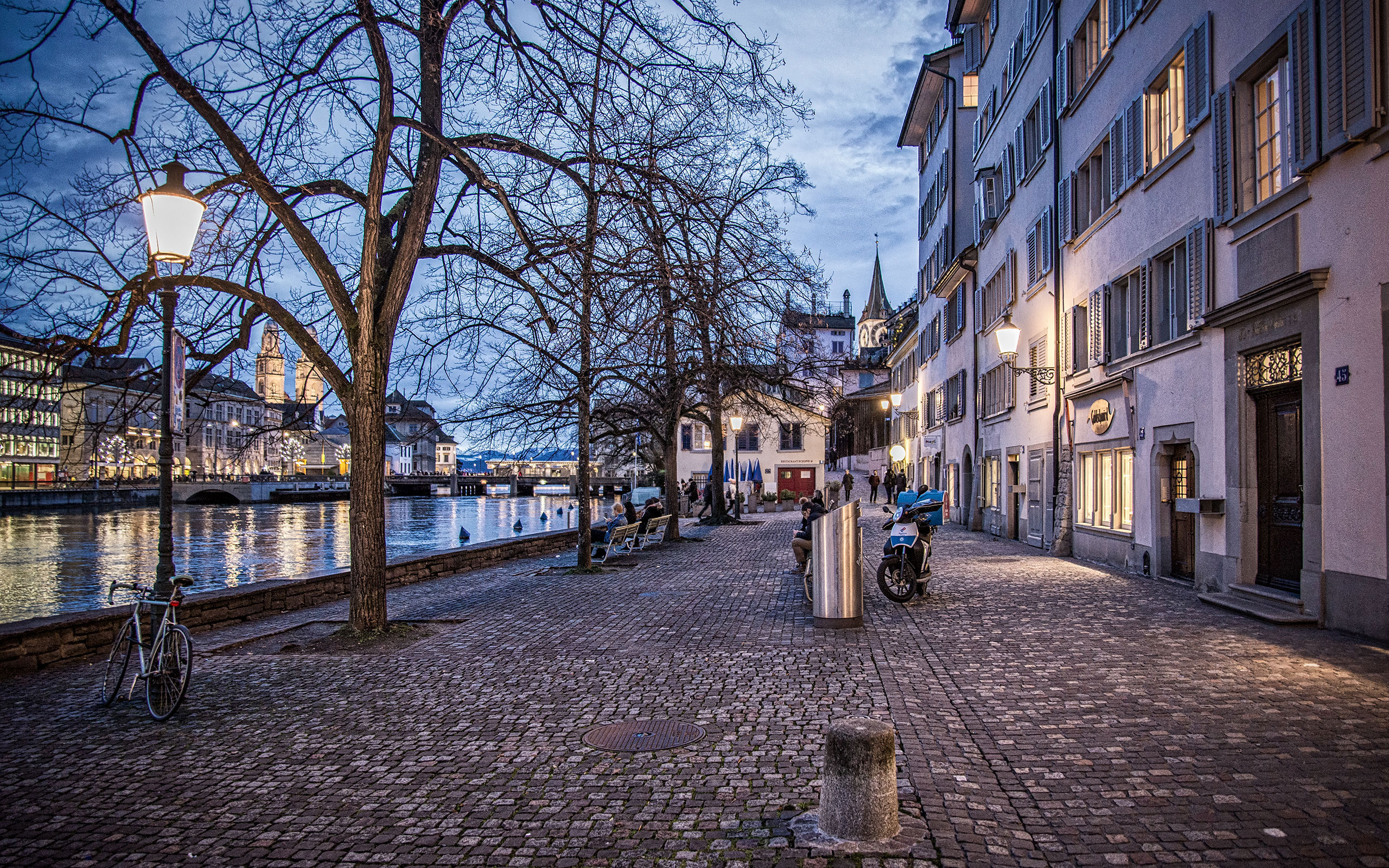 Investment Policy
Asset Management in globally integrated financial markets impacted by financial crises and pandemics requires a dedicated investment strategy, selection and controlling. Our expert team analyzes the ongoing framework to determine appropriate investment decisions.
Investment Strategy
Portfolio Management is comprised of strategic asset allocation and individual asset selection:
Strategic Asset Allocation designs the framework for a long-term portfolio diversification. We define this as a portfolio strategy targeting an optimal risk/return structure tailored to the clients' profile while optimizing cash flow generating investments.
Individual Asset Allocation strives for the implementation of an investment scheme to achieve and maintain the best financial markets exposures for the individual client, based on our understanding of cash flow patterns of different assets and portfolios.
Investment Selection
Once the investment strategy has been determined, our investment selection is focused on identifying the most attractive assets worldwide at the current global market situation, based on our understanding of main return drivers and the actual pricings.
Investment Controlling
Our investment management for clients involves the ongoing monitoring and valuation of financial markets and individual assets as well as global political developments. These processes are carried out by our dedicated in-house Risk Management team.
Risk Management
In establishing appropriate processes regarding risk management in accordance with our risk control framework, we distinguish between two risk categories:
Investment Risks
An integral part of our investment management activities includes the consideration of other risk factors besides the risk-adjusted return potential of investments. We follow a structured investment process which includes a rigorous due diligence process.
Operational Risks
We face a number of internal and external operational risks in our business activities, from the changing regulatory landscape to business continuity risk and succession planning, and even technology. As such, we have implemented various policies and frameworks to tackle these risks and manage them adequately.
Marbling applies serious quantitative and qualitative risk management together with thorough investment due diligence. This contributes to investment performance and high client satisfaction.
Code of Conduct
Marbling strives to maintain high standards of business conduct and ethical behavior at all times. Two basic principles with their roots in the values of our firm govern the activities of and the behavior amongst our team and its members: the mission statement and the core values.
Marbling's principles provide a clear framework for our team and ensure that high standards of professional conduct are applied across the corporate operations. Our core values are comprised of principles focused on the following themes: uniqueness and innovation; professionalism, competency and quality; continuity, reliability and trustworthiness; as well as client orientation and service excellence.