Marbling Financial Group AG
Our Services for you
Our clients, their needs and wishes, are always and everywhere in our focus
- in order to individually determine the best investment solutions and financial services for the client.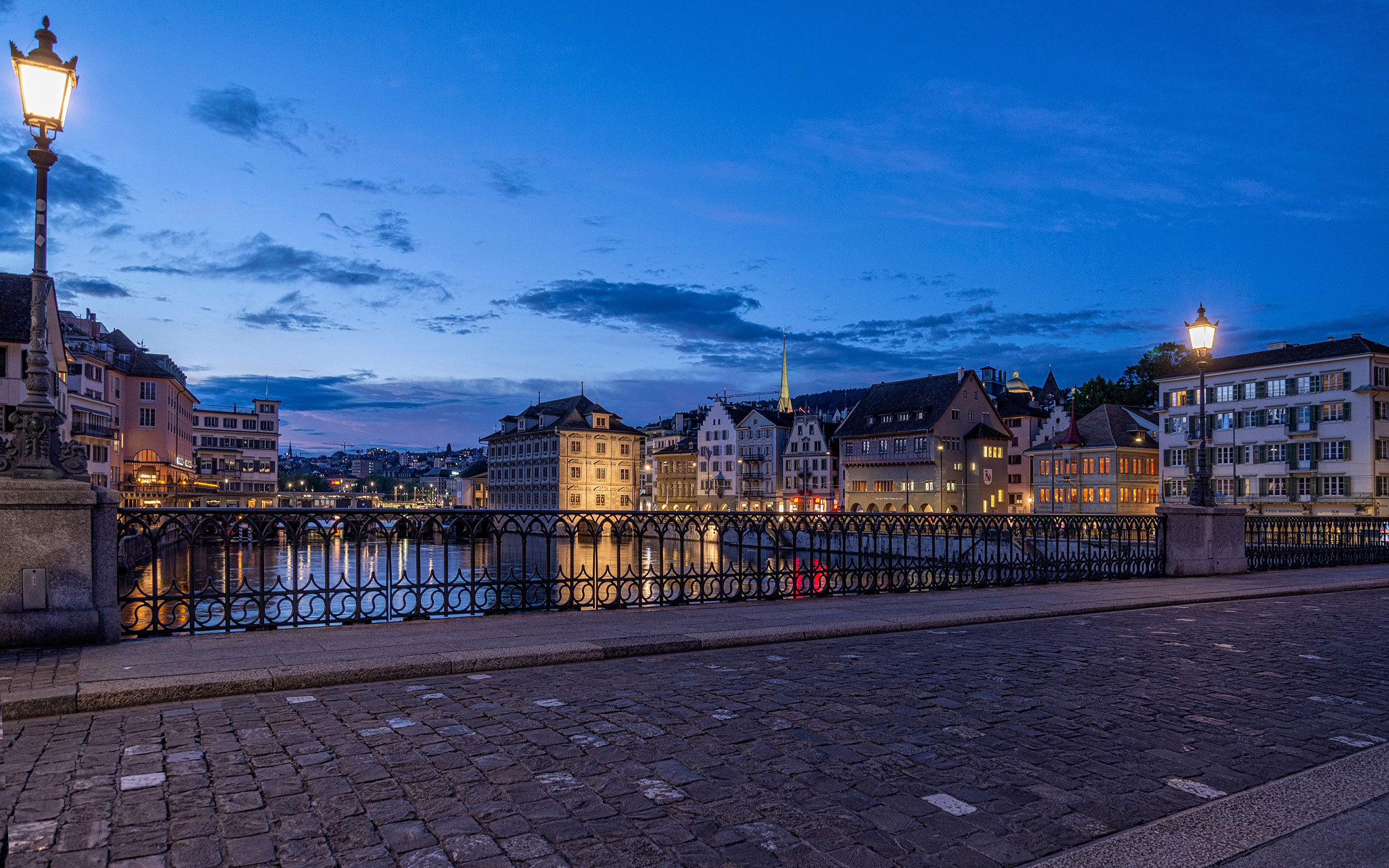 Wealth Management
We collaborate with you and develop a partnership that protects and maximizes the wealth you have created, achieves financial control in your life, and secures your personal wealth.
Our team takes a holistic approach, working with you to maximize your asset returns and accomplish your unique goals by coordinating all critical areas of your financial investments including a comprehensive range of additional services as follows: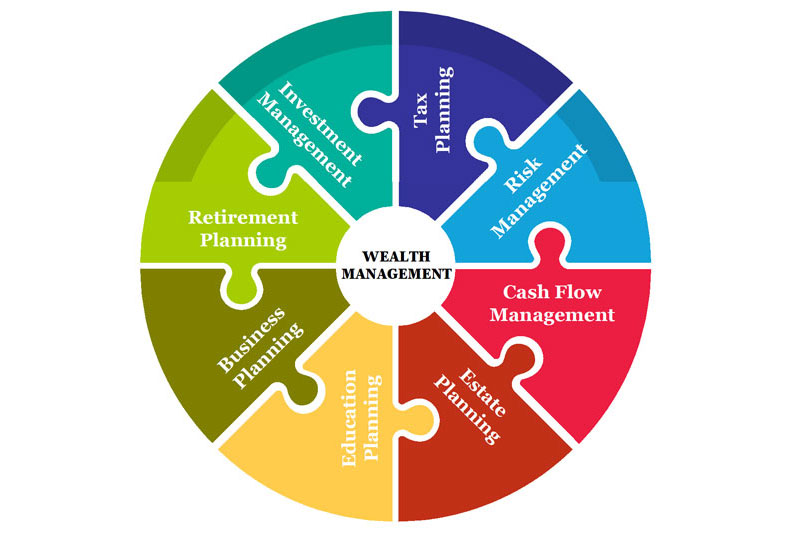 Individual Services
We are specialists in developing a comprehensive, cohesive plan that fits your unique needs. Our team approach allows us to service all of your financial needs, taking the work off your plate while offering professionalism, integrity, and objectivity that you can rely on.
Our primary objective is to create a personal, long-term and trusted relationship with our clients. We collaborate with you and build a partnership that protects and maximizes your wealth, achieves control in your investments, and secures your family's future. Our experts take a holistic approach, working with you in order to maximize your wealth and accomplish your individual goals by coordinating all areas of your financial life including:
Investment Management
Retirement Planning
Business Planning
Education Planning
Estate Planning
Cash Flow Management
Risk Management
Tax Planning
Marbling maintains independent relationships with tax accountants, specialized attorneys, business advisors, investment bankers, insurance agents, art consultants, real estate and private equity professionals from all over the world. We bring all the relevant services together in order to preserve and grow your wealth. Therefore, we continuously aim to optimize »Your Wealth Solution« following a stringent multi-step process: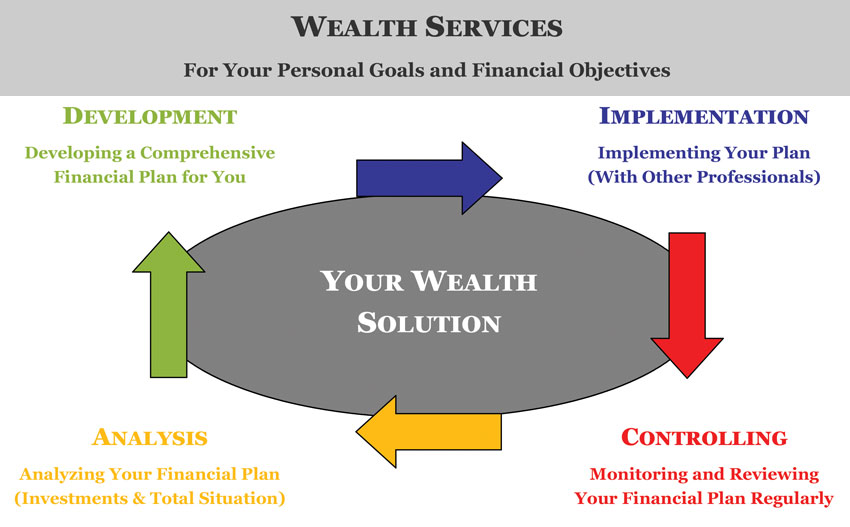 What we offer our demanding clientele
Investment optimization to steadily maintain a worldwide diversified portfolio across individual currencies, securities, asset classes and investment regions.
Wealth management by a highly experienced team of professionals covering the world's most attractive and fast growing asset sectors and economies.
Dedicated research capabilities and as a result of its accumulating investment activities a constant improving in quality and increasing in size.
Individual combination of various services and global know-how of Marbling's internationally connected directors and advisors.
Proven investment track record collectively of all team members in the Swiss private banking and asset management industry.